About SimplySleepwear
About Us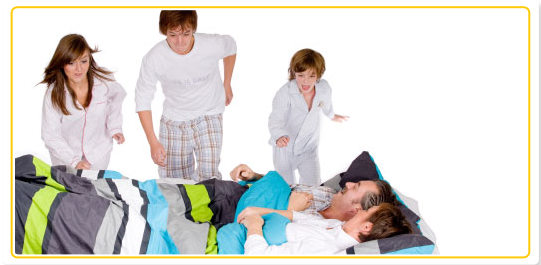 Welcome to SimplySleepwear, your online Discount Sleepwear Store.
SimplySleepwear prides itself on providing a one stop shop for GOOD QUALITY, STYLISH, AFFORDABLE sleepwear for the whole family.
Our aim here at SimplySleepwear is to offer a variety of sleepwear for all the family and all the seasons at affordable prices.  Ladies Nightwear, Mens Nightwear, Maternity Nightwear, Boys Pyjamas, Girls Nightwear and Baby Pyjamas.
We stock popular brands like Pillow Talk, Lily Mei, Lovable, Mitch Dowd, Coast Clothing, Levi's, Catnap, Disney and many more.  Our Sleepwear is sourced from all over the country and our range is changing all the time.   It must be good quality and well priced!
A selection of Summer and Winter Styles are available in store all year and all the Sleepwear you see is in stock and ready to be shipped.
Plus we offer great savings with discounts of upto 60% off the RRP!  So why pay full price? 
Happy shopping, grab a bargain and tell your friends!
Thankyou for visiting our store.

Jane Barker